Rhino4x4 Evolution Bumper suitable for 2022+ Next Gen Everest
Following thorough testing, we've confirmed that the Evolution 3D Bar designed for the Next Gen Ranger is also a perfect fit for the Next Gen Everest!

Now available for pre-order! Each kit includes parking sensor plugs for vehicles with fewer than 6 sensors.

Please note, the Light Mounting Bar is not an available option currently. However, the mid-section comes with pre-drilled holes for convenient light and antenna attachments.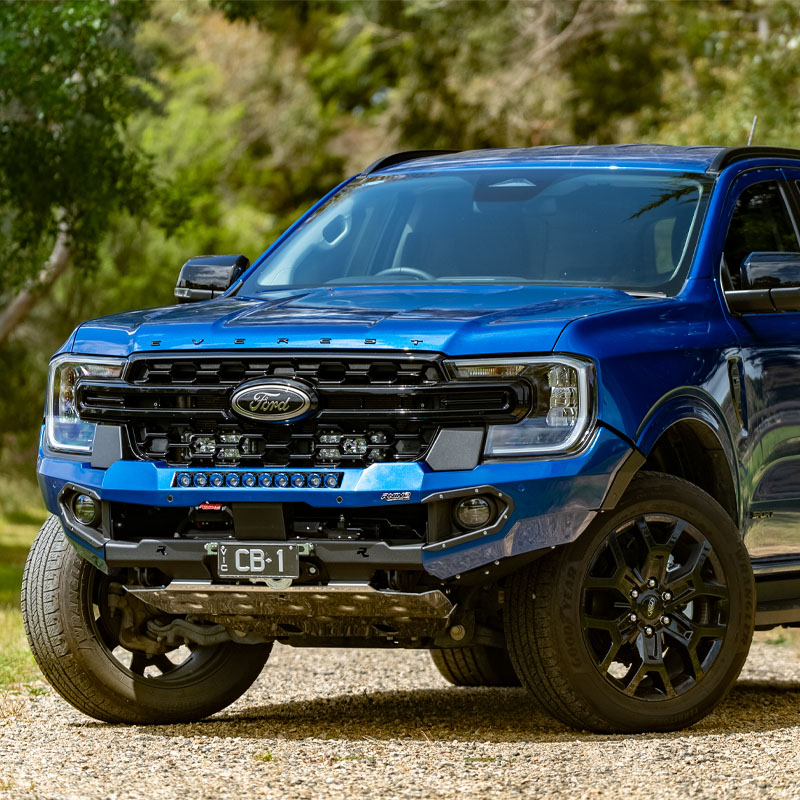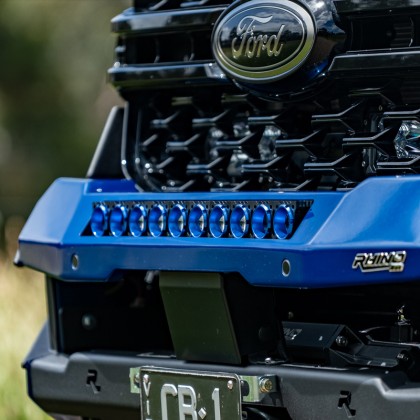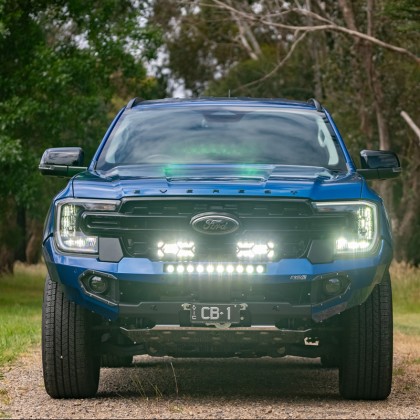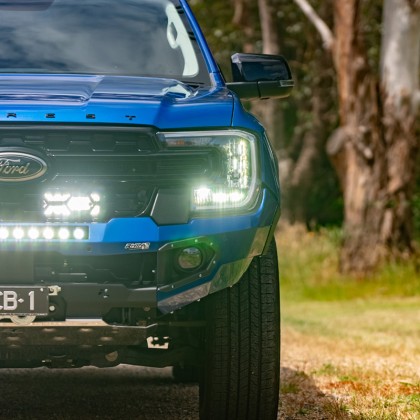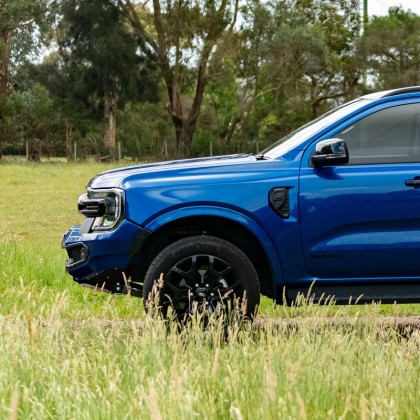 Key Features
✓ Revolutionary Design:
The 3D Evolution front bar for the Next Gen Everest sets a new standard in innovation and aesthetics, outshining traditional bars on the market.

✓ Seamless Compatibility:
Designed to integrate flawlessly with the vehicle's sensors and radar, ensuring uncompromised functionality.

✓ Enhanced Functionality:
The integrated winch mount supports up to the 12,000lbs Rhino4x4 winch.

✓ Sleek Versatility:
Compatible with the vehicle's factory parking sensors, and front radar sensor, our Winch Bar guarantees seamless operation while preserving advanced safety features.

✓ Advanced Lighting:
Featuring a Light Bar compatible mid-section with specially designed brackets included, plus the standard inclusion of the Fog/DRL/Indicator Lights.

✓ Flare Extensions:
Included as standard in a sleek matte black finish. For a personalized touch, they can be optionally colour coded to match the vehicle.

Note; currently no Light Mounting Bar option

Contact us to order yours today!