A Sight to See - Wadbilliga National Park
Wadbilliga Road drive is a 4WD touring route that takes you through an incredible range of terrain and environments within Wadbilliga National Park. The drive is 35km one way and takes approximately 1hour 30 minutes to traverse.

National Parks NSW have graded this route as Medium in difficulty and advise that there is limited mobile reception in the Wadbilliga National Park. Wadbilliga is for the 4wd enthusiast that has experience in driving diverse terrains as during your drive you will experience coastal forest foothills, high river valley catchment, rainforest and heathlands.
Ensure that you check the weather before you set out as Wadbilliga Road can become impassable due to flooding rivers when it rains and you are required to traverse creek crossing and floodways.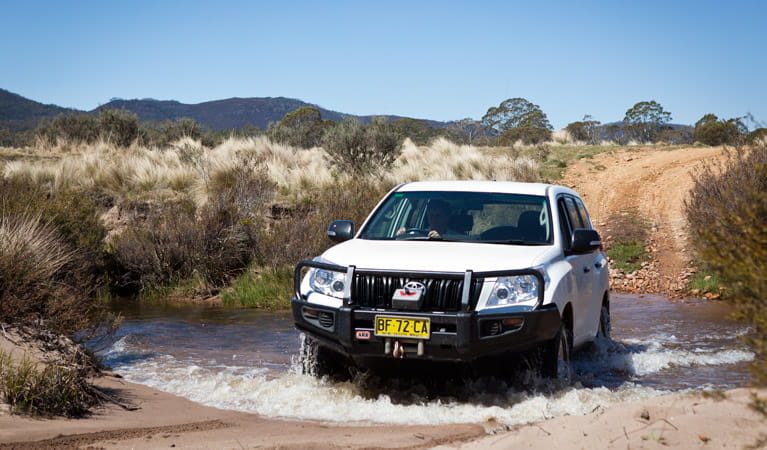 Cascades walking track takes you to a viewing platform with scenic views of the spectacular Tuross River, which cascades into a refreshing pool that's ideal for a summer swim.
Set up camp in the remote wilderness of Cascades camp ground in Wadbilliga National Park and wake up next to Tuross River. 6 campsites are available and while their is a small booking fee payable to National Parks NSW there is no camping fees at the Cascade camp ground. The camp ground is accessible by 2WD and parking is available at your campsite. The peaceful connection to nature through its remoteness will have you feeling relaxed and rejuvinated.

A few things to note if you plan to camp at the Cascades. You need to be fairly self sufficient here as there are no shower facilities, it is unpowered, water is not available and there are no rubbish bins. There is however non-flush toilets available.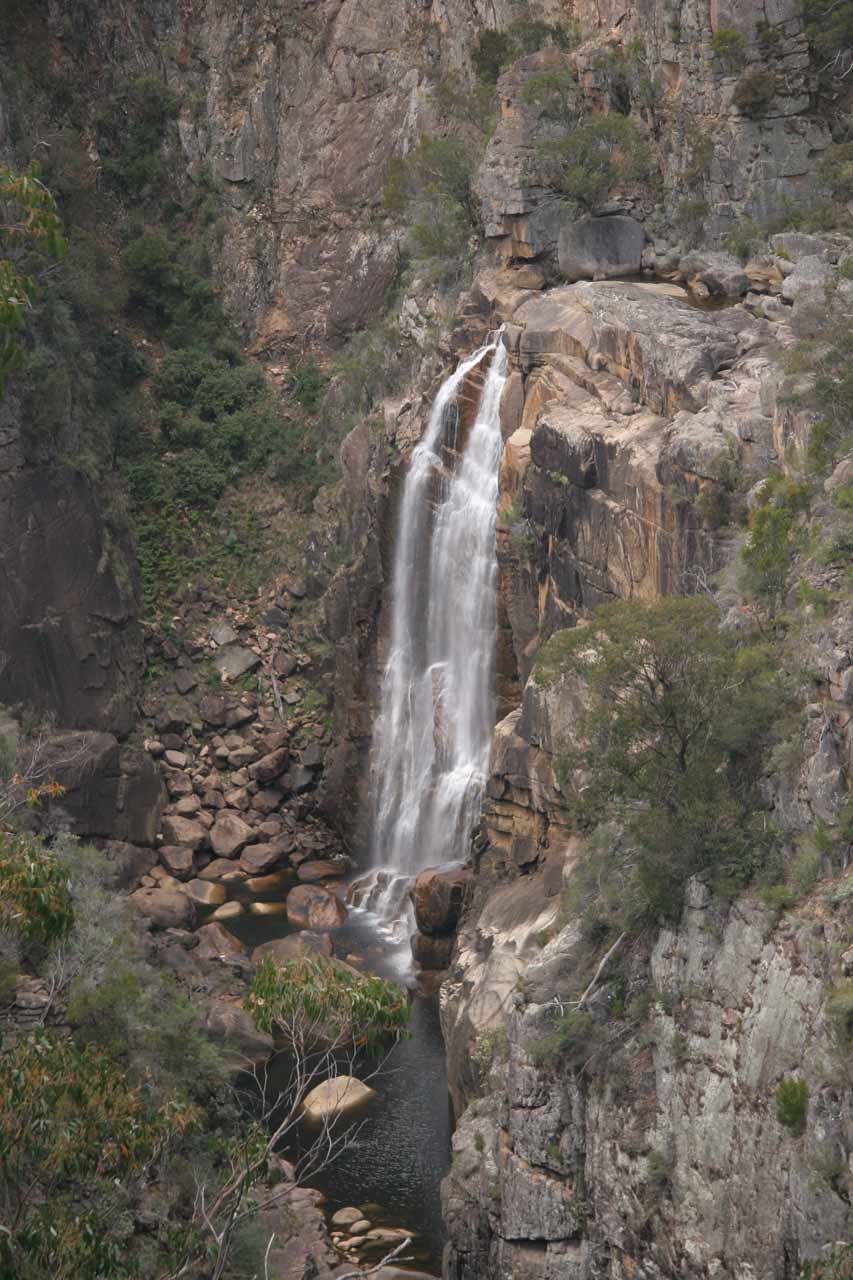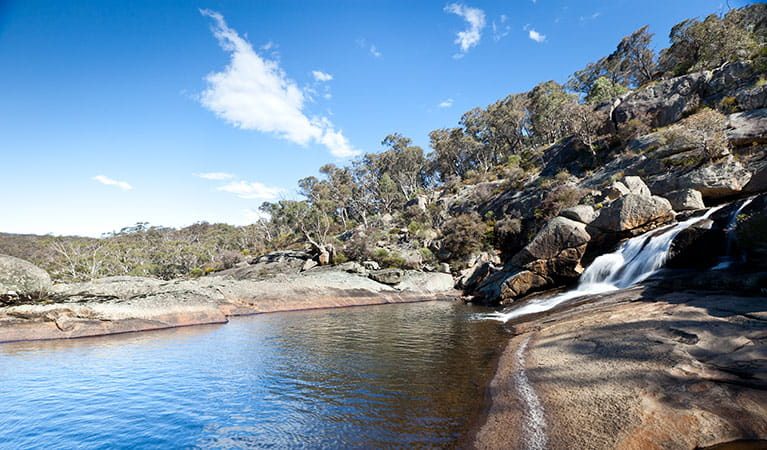 You can also camp at the Lake Creek camp ground. Self-reliant campers will enjoy camping at Lake Creek camp ground in Wadbilliga National Park. With sites for tents, caravans and 4WD camper trailers, this riverside camp ground is an ideal base to explore the area's rugged wilderness.
Other activities within the National park include Birdwatching and wildlife encounters, swimming, cycling, registered enduro motorbike riding and hiking.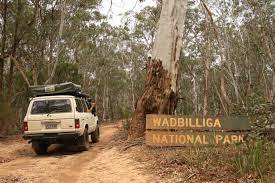 This park is in a remote location, so please ensure you're well-prepared, bring appropriate clothing and equipment and advise a family member or friend of your travel plans. Take you rubish home with you, ensure that you have the appropriate recovery gear and above all remember to take memories and only leave tracks!