Fee Free Adventure - Burrum Coast National Park
When we look at going 4wding we often need to consider the added fees that come along with the adventure, such as entry fees to private 4wd parks or permit fees to national parks but we've found a great location in QLD that lets you drive on the beach for FREE!

The little town of Woodgate at the Burrum Coast National Park is a laid back town approximately 4 hours north of Brisbane or 40mins south of Bundaberg with pristine beaches that you can 4wd on with out the need to purchase a 4wd access permit.

Covering 26,055 hectares, Burrum Coast National Park protects the largest and least disturbed coastal plains in South East Queensland. With flowering heaths, quiet beaches and abundant wildlife make this park a place to retreat and relax.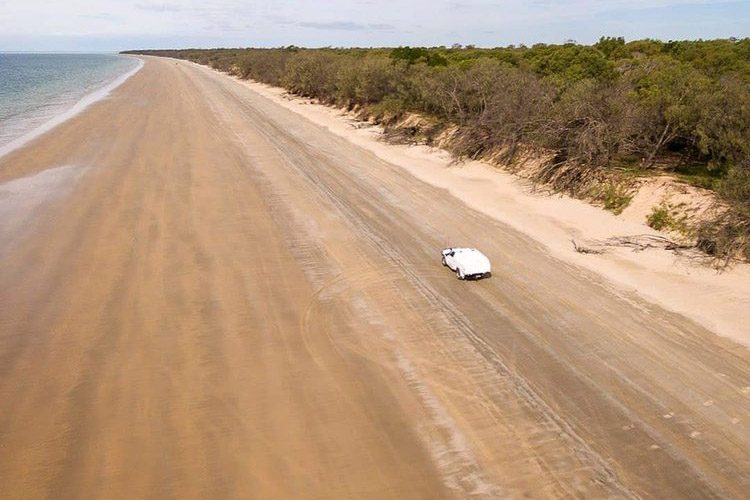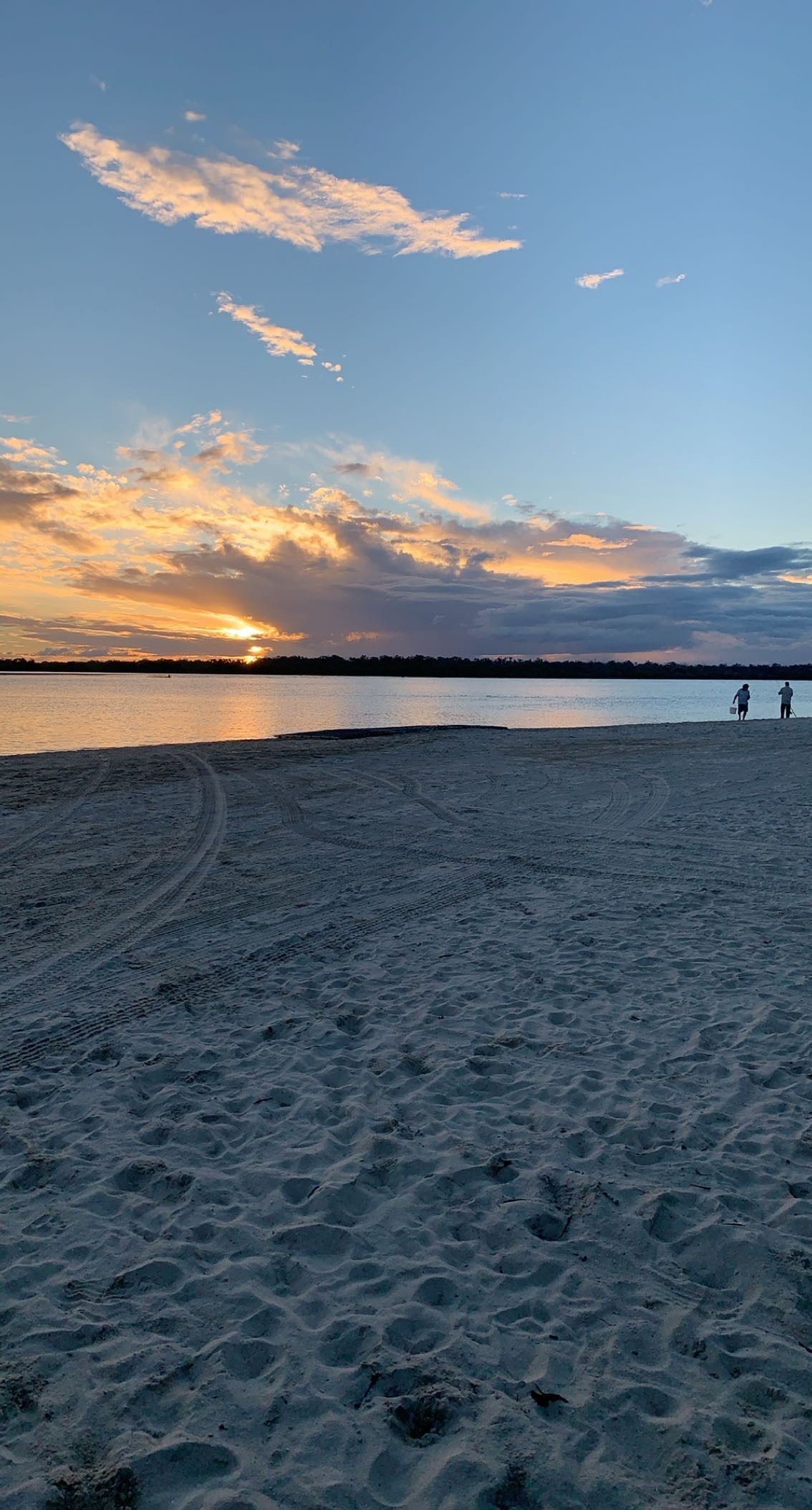 4WD Beach accesses is at the town of Woodgate From Walkers Point Road and Burrum Point Camping Area. There is approximately 7km of beach to drive on in the area with 16km total of beach.
Here you can pull up a spot for a BBQ, Fishing, Pippi gathering or even try your luck at beach worming. Depending on weather conditions this area often boasts flat crystal clear water due to its protected location and is great for SUPs and kayaking too.
You can also access a sandy beach area with your 4wd for recreational activities such as boating, fishing, swimming, kayaking and standup paddle boarding at Theodolite Creek boat ramp at the northern end of Woodgate.
The Kinkuna section of the Burrum Coast National Park boasts 4WDing with corrugated tracks winding through the bush and sections of beach access.


Looking for something else to do in Woodgate during your stay?
Walking the boardwalk of the Banksia Track isn't to be missed. If you want to explore the entire walking trail it is 5.2km return and you will need to allow for approximately 2 hours.
Access this wetlands track from Woodgate Beach via Sixth Avenue, along Acacia Street.
The beginning of the track (800m) provides wheelchair access.


Bare Foot Bowls ending with a great dinner at the Woodgate Bowls club is a lot of fun with family and friends and is great laid back activity really fitting into the vibe of Woodgate. The food is generous servings and the view over the beach with the sunsetting makes for a memorable time.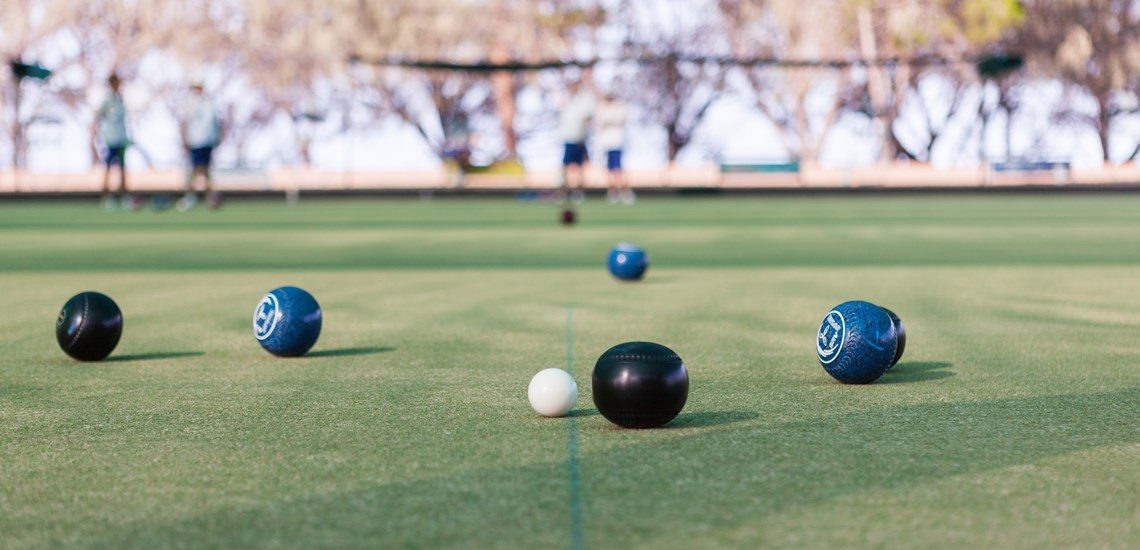 The NRMA Woodgate Beach Holiday Park has camping and caravan sites as well as cabins directly across from the beach. These can be booked directly with NRMA Woodgate Beach Holiday Park.
National Park Camping is permitted only in the Woodgate/ Burrum Point and Kinkuna sections of the Burrum Coast National Park. Both provide close access to the water and beach activities. Camping permits are required and Fees apply. It is advised by Parks QLD to book well in advance for school holidays and long weekends if you wish to camp in these areas. Burrum Coast National Park is managed by the Queensland Parks and Wildlife Service (QPWS).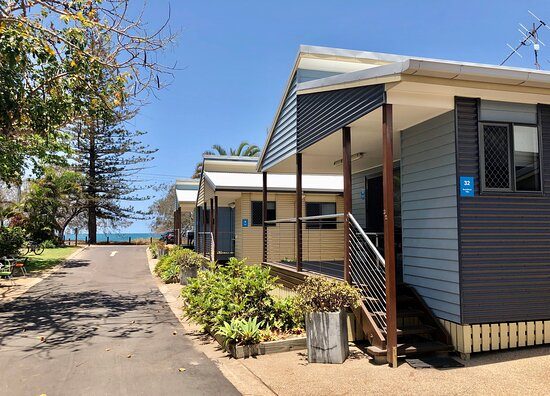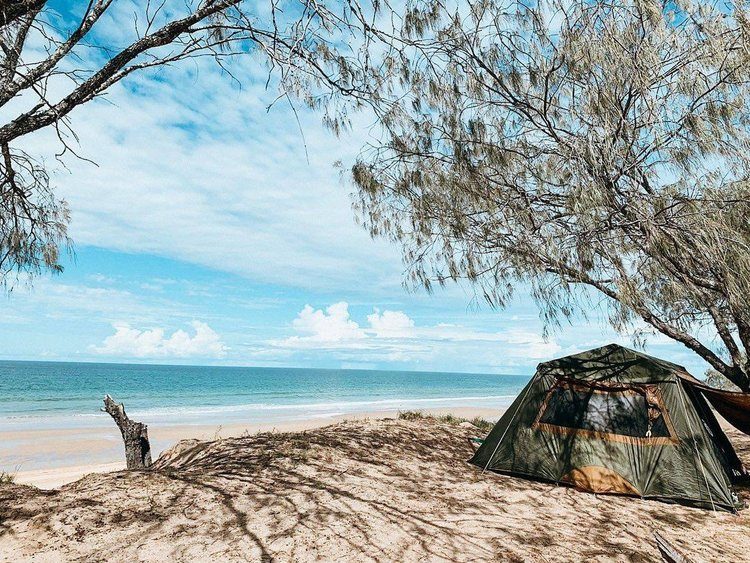 While Woodgate Beach is the perfect beachside escape, dont forget that normal road rules apply on beaches and 4wd tracks. Stick to the speed limits, keep off the sand dunes and check the tide times before hitting the beach.