Cape York Regional Map
The Cape York peninsula isn't so good if you're a farmer, but if you like spending time in some of the most undisturbed wilderness in Australia it might be just what you're looking for. Poor soil and enthusiastic weather mean the population is small and widely scattered, so once you head north of Cooktown your best friends are a well set up 4x4 and a good map. Bring your own 4x4, but we've got a suggestion on the map.
This Hema regional map gives you everything you need to explore the length of the peninsula. If you're looking to get somewhere in a hurry or want a more reliable route in the wet season all the roads are marked. Well, both the roads are marked - it's Cape York, remember. If your plan is for some fun in the wilds don't worry; everything else you need is marked too, including loads of 4x4 tracks through amazing scenery. Don't miss the famous tele track that runs up the old telephone cable, or the rainforests in the Iron Range. Watch out for the huge variety of native Australian wildlife as well.
This brilliant map gives you the locations of all the towns and settlements on the peninsula, along with GPS coordinates and distance grids to help you with navigation. The main map is at 1:1,000,000 and covers the whole peninsula. On the back there's a 1:250,000 map of "the Tip," plus a load of photos and handy information about places to go and how to get there. Like all Hema maps the print quality and colours are great and the high quality paper will last you for years.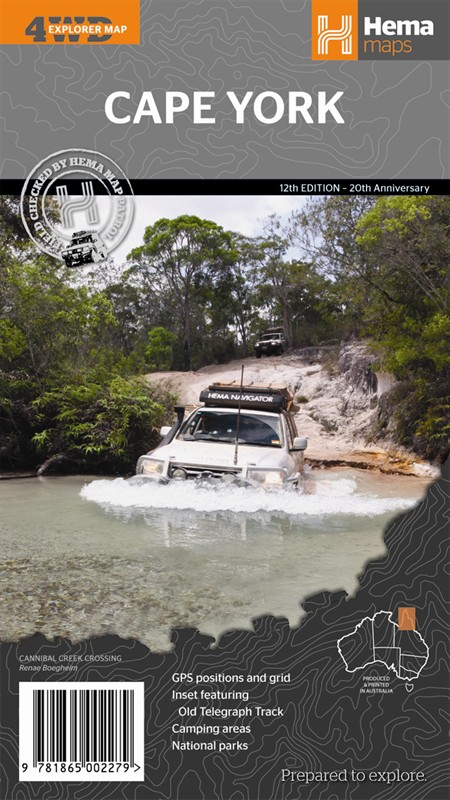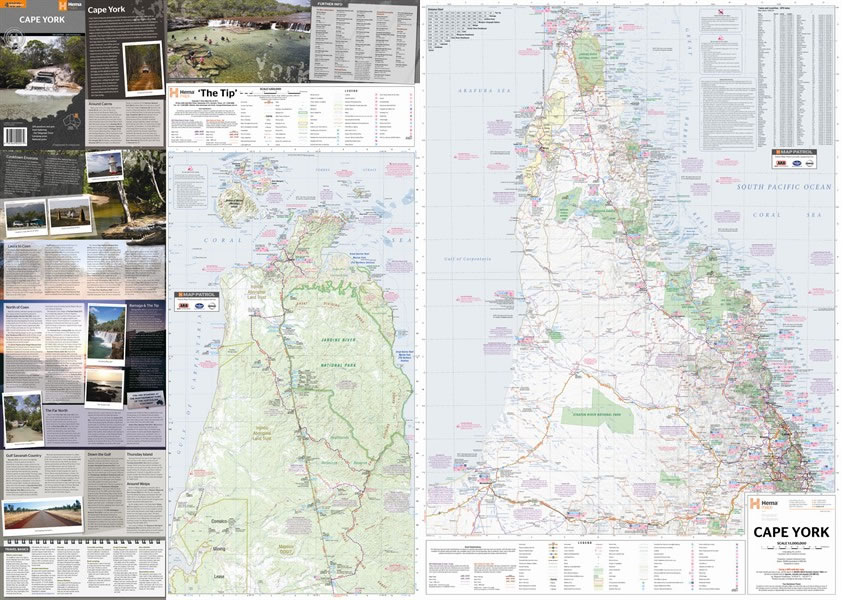 Map Info:
Scale: 1:1,000,000
Size: 700x1,000mm
Edition: 12th
Published: 2012
ISBN: 9781865002279
Hema Regional Maps

The popular range of regional maps range from touring maps of coastal locations and popular national parks, to the more hardcore 4WD destinations and outback locations. Each product contains information on what there is to do and see in the region too, making them perfect planning tools.
Click here to buy a
Hema Regional Map
.
Get In Touch
Please use the form below to contact Tough Toys via email.
Advertising
---