Outback NSW Regional Map
Beauty spots and tourist attractions can be great, but sometimes you just want to get away from it all for a while. Load up your 4x4, stick a map on the dash and head off somewhere to get back to nature, ideally with a few cold stubbies at the end of the day. If this sounds like what you're looking for the outback of New South Wales might be the place to go. There's plenty of open space, and a lot to see as well. This area has some great national parks, and among other things they have some of the best Aboriginal rock art you can find. You might also see yellow-footed rock wallabies and other wildlife among the creek beds and gorges.
This map covers the state from the Newell and Castlereagh highways west to Dubbo, Wentworth and Cameron Corner. Roads and tracks are shown complete with distances and there's heaps of information clearly marked with symbols. Camp sites, points of interest, fuel stops (now showing LPG availability as well) - it's all there. Turn the sheet over and you'll find inset maps and contact details for the Mungo, Kinchega and Mutawinjti national parks, plus loads of other helpful hints.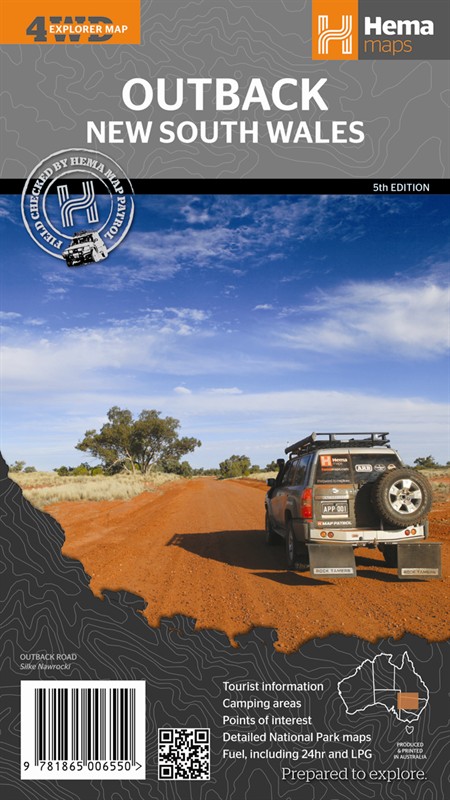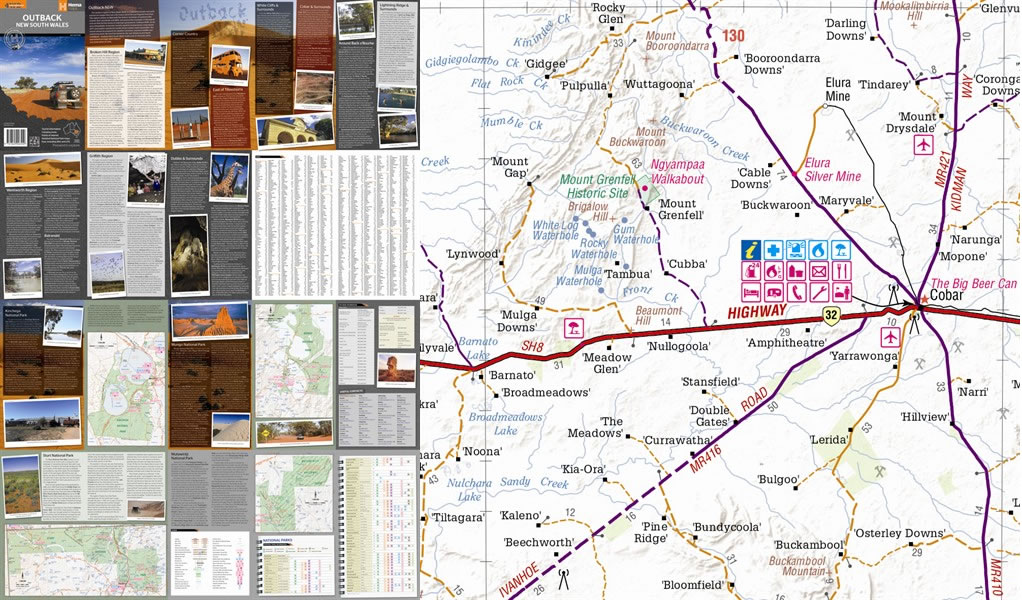 Map Info:
Scale: 1:1,000,000
Size: 700x1000mm
Edition: 5th
Published: 2012
ISBN: 9781865006550
Hema Regional Maps

The popular range of regional maps range from touring maps of coastal locations and popular national parks, to the more hardcore 4WD destinations and outback locations. Each product contains information on what there is to do and see in the region too, making them perfect planning tools.
Click here to buy a
Hema Regional Map
.
Get In Touch
Please use the form below to contact Tough Toys via email.
Advertising
---