Queensland's Outback Regional Map
When you think of the outback you think "big," and the Queensland Outback isn't going to let you down. There's loads of space and plenty to do in it, no matter what your tastes are. If your tastes run to 4x4 trails - and we're guessing they do - take yourself down the Matilda Highway and you'll find plenty. The Adventure Way isn't something you want to miss, either - running all the way from Brisbane to Adelaide it offers over 1,000km of great Australian scenery with plenty of 4x4 tracks along the way.
This Hema regional map covers the whole of central and western Queensland, and like other Hema maps we've seen it manages to stay clear and easy to read even at 1:2,000,000 scale. Symbols show camp sites and places of interest, and fuel supplies are marked too. LPG availability and 24-hour opening are now marked, so you get all the information you need. You'll also find contact and facilities details for the national parks and even an event diary to help you plan when to visit. This map really does have everything you need.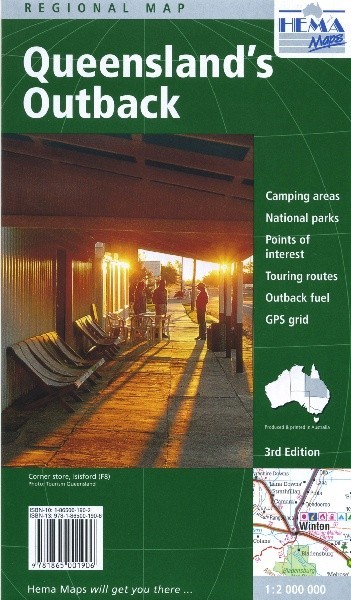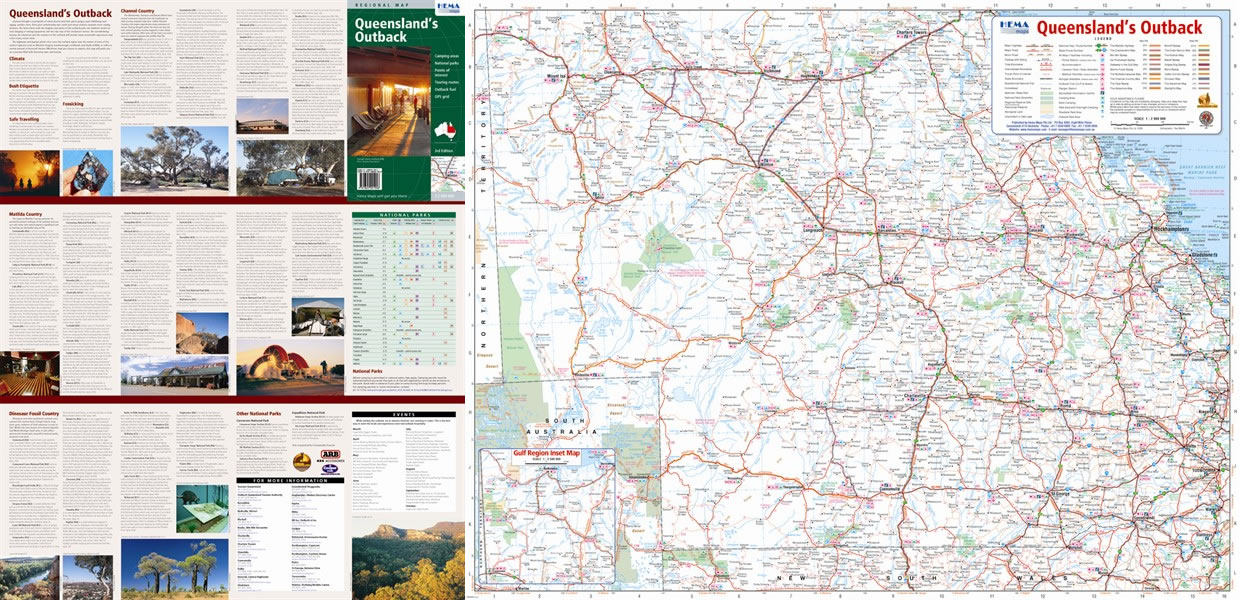 Map Info:
Scale: 1:2,000,000
Size: 575x750mm
Edition: 3rd
Published: August 2007
ISBN: 9781865001906
Hema Regional Maps

The popular range of regional maps range from touring maps of coastal locations and popular national parks, to the more hardcore 4WD destinations and outback locations. Each product contains information on what there is to do and see in the region too, making them perfect planning tools.
Click here to buy a
Hema Regional Map
.
Get In Touch
Please use the form below to contact Tough Toys via email.
Advertising
---