Lamington National Park Regional Map
Lamington National Park contains 206km² of Australia's most beautiful mountains and rainforests. It's a popular destination for hikers because it offers some excellent trails, ideal for anything from a half hour's walk to a full day out. There are two camp sites available and bush camping from February to November. It's a great place to take your 4x4 if you want to get out and see some spectacular scenery and wildlife.
This large-scale map covers the whole park at 1:25,000 scale, giving you loads of detail. All roads and tracks in the park have been GPS surveyed for accuracy. The map makes hiking dead easy because 24 different trails are all fully marked up and colour coded; on the back of the map you'll find descriptions and notes for all of them, so you know exactly what you're getting into before you start. You'll also find GPS references, distance grids and details of fuel supplies, camp sites and everything else you could need.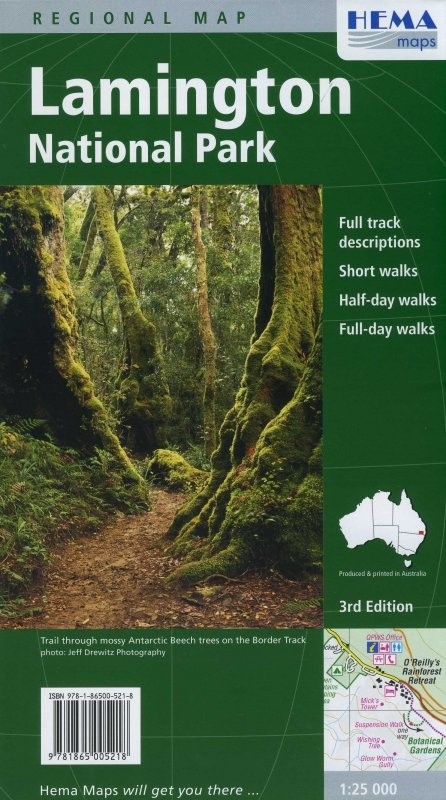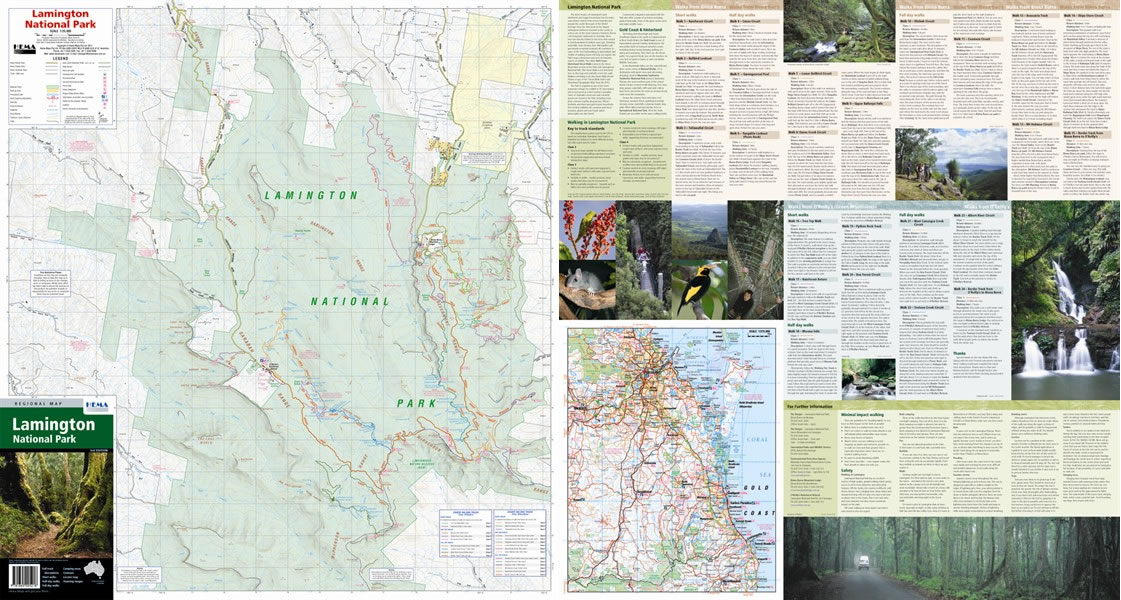 Map Info:

Scale: 1:25,000
Size: 700x750mm
Edition: 3rd
Published: 2009
ISBN: 9781865005218
Hema Regional Maps

The popular range of regional maps range from touring maps of coastal locations and popular national parks, to the more hardcore 4WD destinations and outback locations. Each product contains information on what there is to do and see in the region too, making them perfect planning tools.
Click here to buy a
Hema Regional Map
.
Get In Touch
Please use the form below to contact Tough Toys via email.
Advertising
---