South East Queensland Regional Map
A 4x4 all loaded and a busy state waiting to be explored- sound good? Check out South East Queensland. From the attractions of Brisbane to the history of the Gold Coast there's something here for everyone. You'll also find some excellent 4x4 routes as you head inland. Check out the Glass House Mountains National Park or take the kids to a resort on the Sunshine Coast for a day. This is a popular tourist area so there's a lot of entertainment facilities, but it's not hard to get away from it all either - just head west.
This map shows you from the New South Wales border north to Bundaberg, and goes inland to Monto, Dalby and Inglewood. The scale is 1:500,000 but as usual seems much larger thanks to the clarity of Hema's mapping. On the back of the map you'll find inset maps of Brisbane, the Gold Coast, Toowoomba, Bundaberg and the Sunshine Coast. There's also information on the climate, an event diary to let you know what's going on and the usual Hema symbols showing you fuel supplies, points of interest, campsites and much more.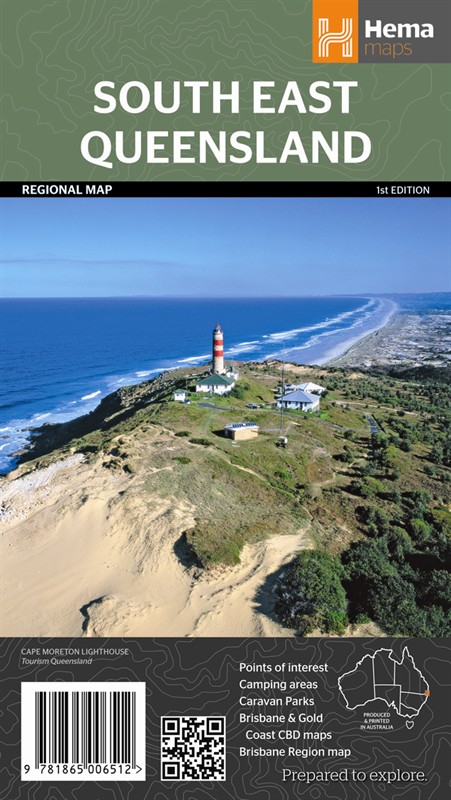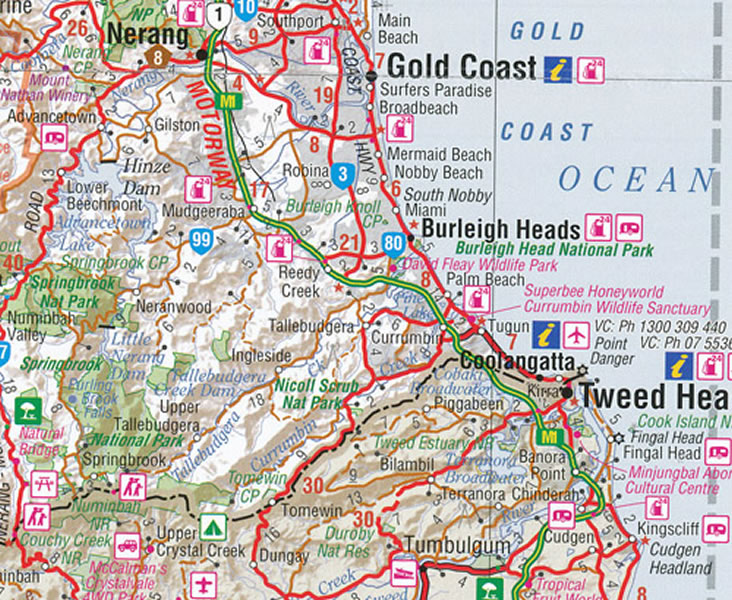 Map Info:
Scale: 1:500,000
Size: 700x700mm
Edition: 1st
Published: 2012
ISBN: 9781865006512
Hema Regional Maps

The popular range of regional maps range from touring maps of coastal locations and popular national parks, to the more hardcore 4WD destinations and outback locations. Each product contains information on what there is to do and see in the region too, making them perfect planning tools.
Click here to buy a
Hema Regional Map
.
Get In Touch
Please use the form below to contact Tough Toys via email.
Advertising
---