Girraween Bald Rock Sundown National Park Regional Map
Get yourself to the border of Queensland and New South Wales and check out this group of national parks. Stunning landscapes include wetlands, forests and some really spectacular granite peaks, and there are loads of great trails for off road driving or walking. A mild temperate climate means there's a huge variety of plants as well, and some rare Australian wildlife lives here. In fact one species - the Bald Rock Creek turtle - has only ever been seen along 10km of one creek in the Bald Rock National Park.
This map covers three parks in all; Girraween, Bald Rock and Boonoo Boonoo. Like all Hema regional maps it has loads of information including full details of campsite facilities and activity locations. There's handy advice about camping in some areas - firewood shortages, for example - and inset maps showing more detail of key areas. On the back you'll find plenty more including contact numbers for park facilities, distance calculators and guides to the area. They're well illustrated too; these maps are worth buying just for the photos.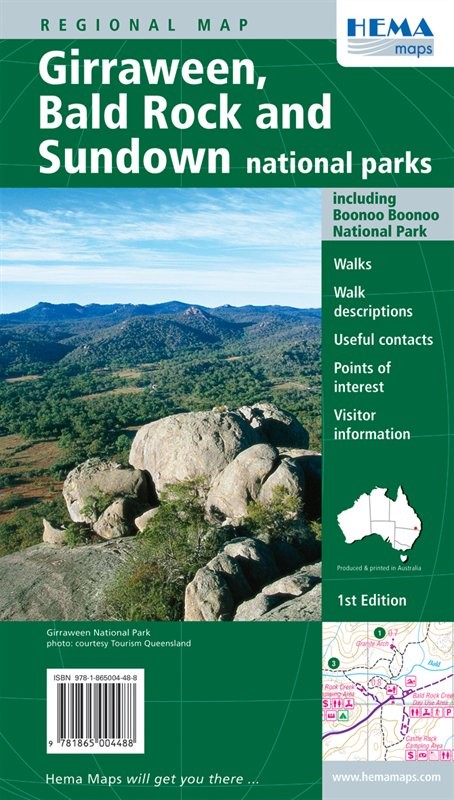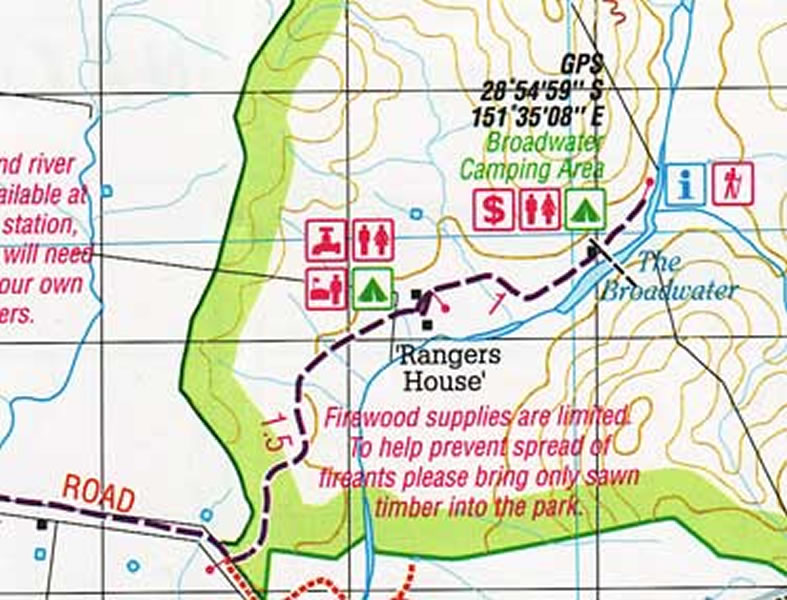 Map Info:
Scale: 1:33,000
Size: 480x740mm
Edition: 2nd
Published: 2001
ISBN: 9781865000876
Hema Regional Maps

The popular range of regional maps range from touring maps of coastal locations and popular national parks, to the more hardcore 4WD destinations and outback locations. Each product contains information on what there is to do and see in the region too, making them perfect planning tools.
Click here to buy a
Hema Regional Map
.
Get In Touch
Please use the form below to contact Tough Toys via email.
Advertising
---