Victoria East & West Regional Map
Victoria is Australia's smallest and most densely populated state, but that doesn't mean there's a shortage of places to go when you feel like hitting the track. In the east you've got the Great Dividing Range, extending west into the Grampians. The north and northwest are flat and river basins have a major effect on the land. Victoria's also the wettest state, so a 4x4 is a great way to get around a lot of the time. That's definitely true if you want to get away from the roads and check out the forests and bogs found in the high ground.
This double-sided map splits the state in half, east on one side and west on the other. That means the whole state can be covered without making the scale too small - it's 1:750,000 - and as usual Hema have done a fantastic job of it. They've also fitted in their normal masses of information, so as well as all you need to know about local attractions you get contact numbers, descriptions of suggested routes and details of fuel stops, camp sites and youth hostels. It even shows the wine regions. Basically if it's not on this map you don't need to know it.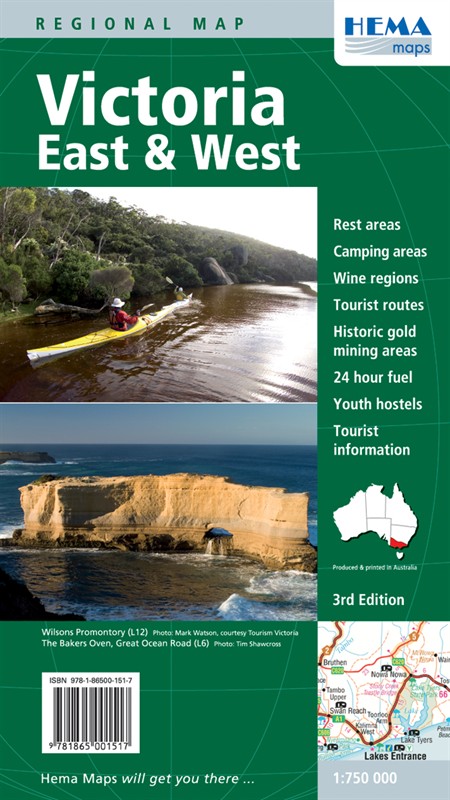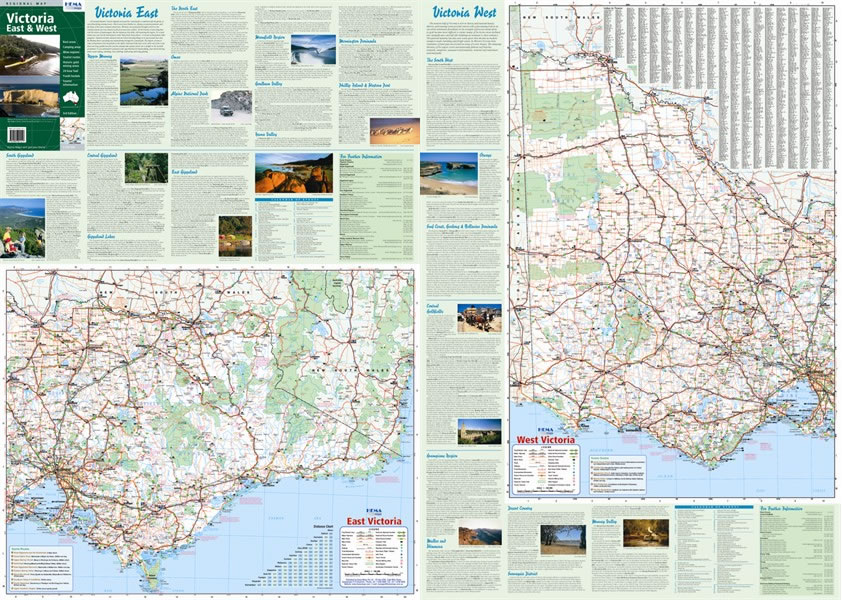 Map Info:
Scale: 1:750,000
Size: 700x1,000mm
Edition: 3rd
Published: 2009
ISBN: 9781865001517
Hema Regional Maps

The popular range of regional maps range from touring maps of coastal locations and popular national parks, to the more hardcore 4WD destinations and outback locations. Each product contains information on what there is to do and see in the region too, making them perfect planning tools.
Click here to buy a
Hema Regional Map
.
Get In Touch
Please use the form below to contact Tough Toys via email.
Advertising
---